Yael is deeply honored to be a first-time recipient of the Betsy Hansen Memorial Award from the ARCS Foundation. Ms. Betsy Hansen served on the National Board of UNICEF, was a president and board member of ARCS, and also a former secretary of the Georgia Center for Nonprofits. After serving on the Council on Women's Studies at Duke University, Betsy worked to bring awareness of women's concerns to the metropolitan Atlanta community. This mission led her to found the Oglethorpe Women's Network at Oglethorpe University, supporting the Women's Studies Program associated with the college.
Below are some images from the 2017 Annual Scholars Luncheon. Thanks to Northside Hospital for sponsoring a beautiful event!
2017-2018 Georgia Tech ARCS Scholars: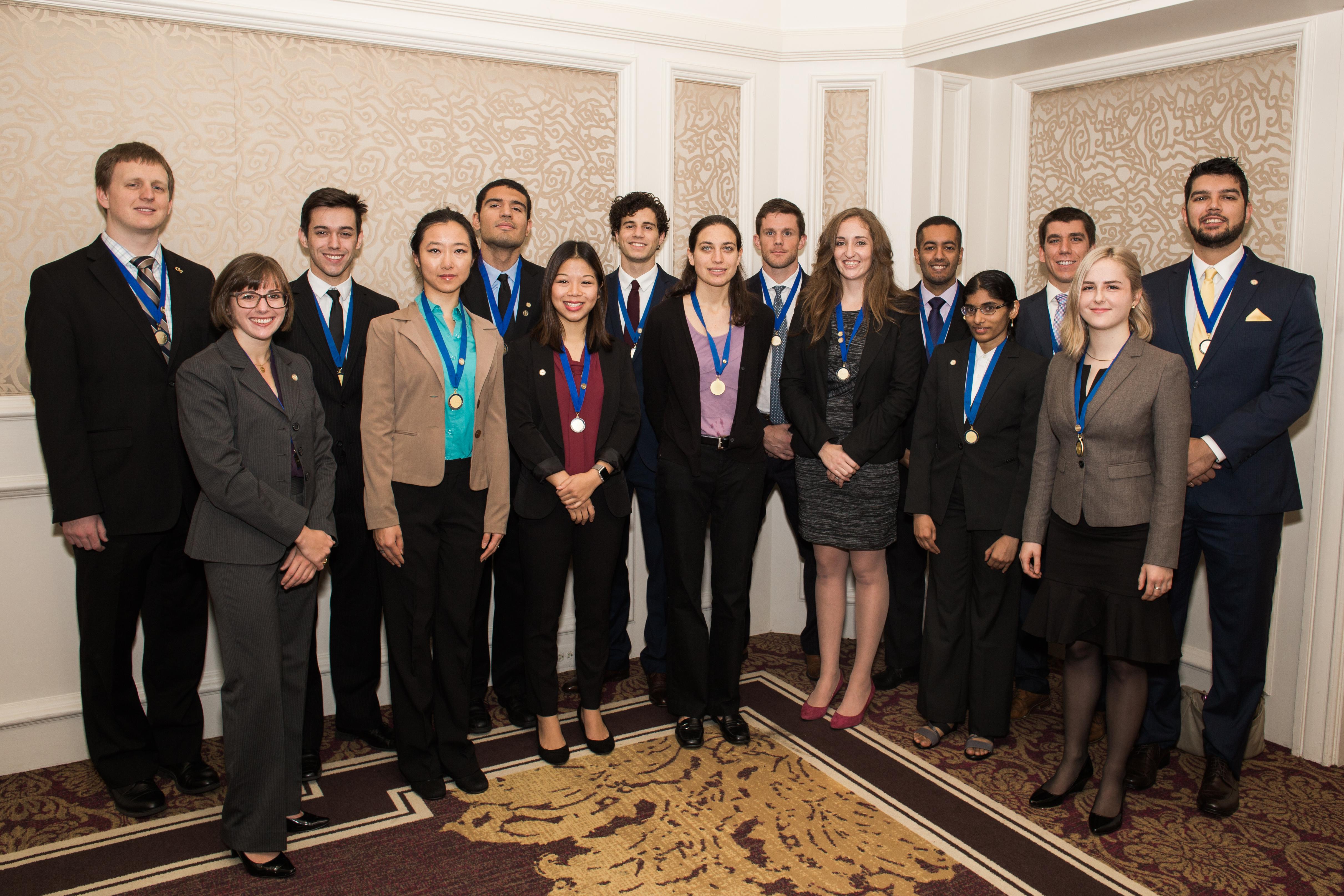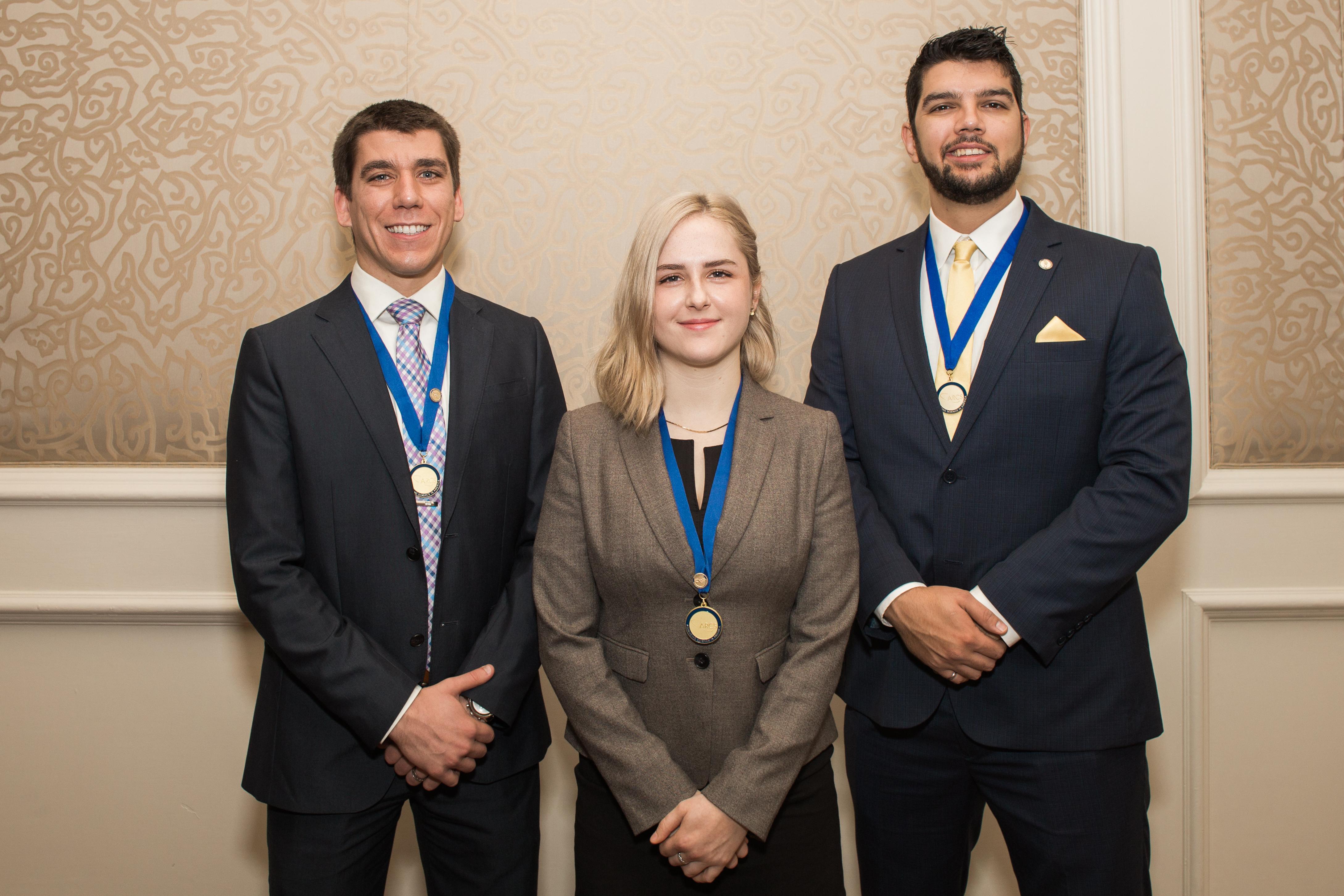 ARCS Scholars and Georgia Tech Administrators – thank you for your hard work!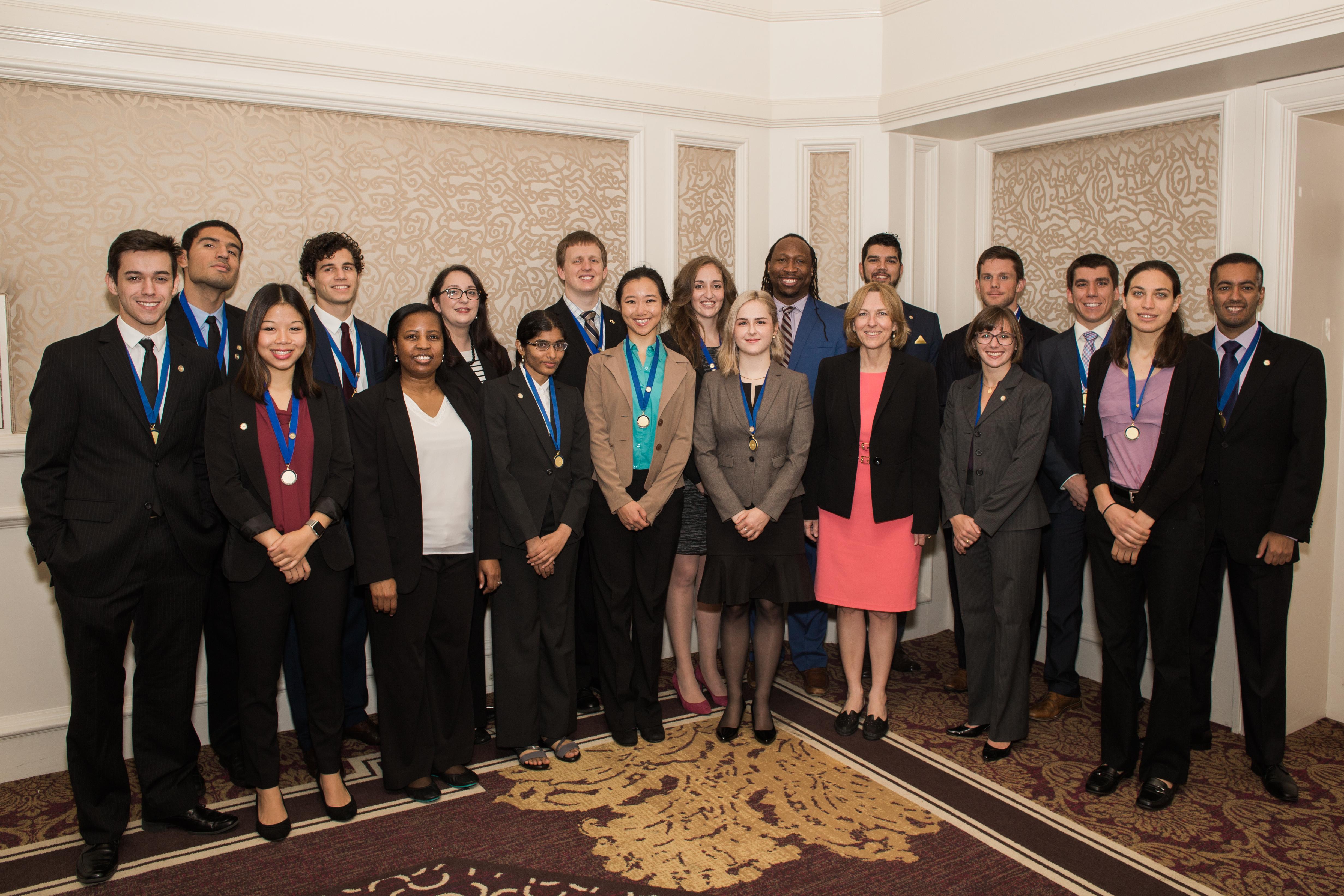 Yael with Betsy Hansen Memorial Award donor Ed Hansen – thank you deeply for your donation.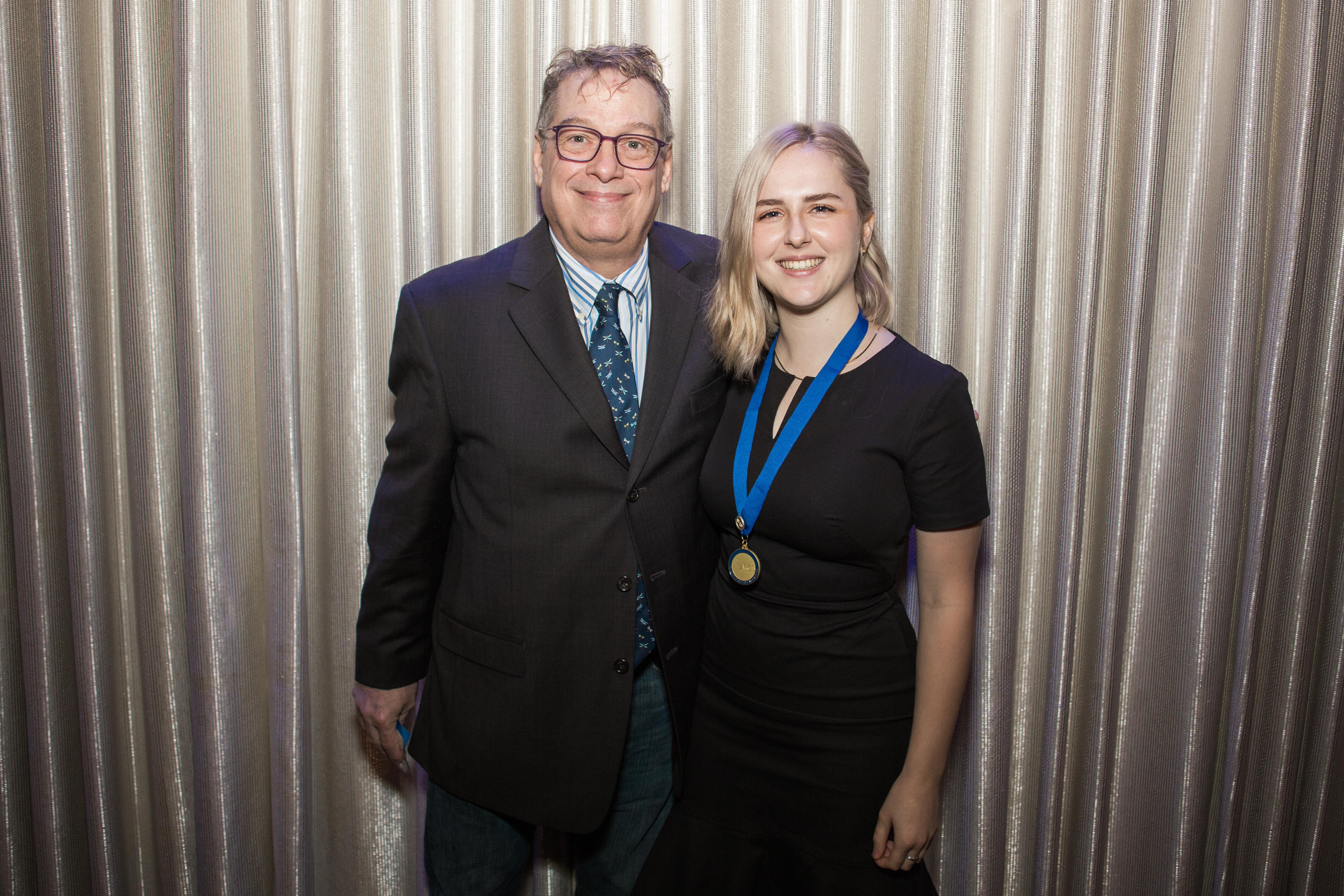 Yael with Dr. DiChristina – thank you for coming!